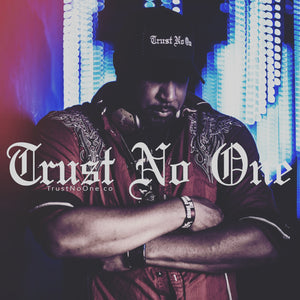 Stay informed with our Instagram page TN1TrustNoOne
Trust No One Nation -
We have been working hard at getting our Instagram page up and running.  Now with 20 posts and over 300 followers we would like to share our page so you can follow Trust No One from your Instagram.  We will be posting new products, news, and photos from upcoming events including the Donnie Smith custom car and bike show and Arizona Bike Week.  You can find us on Instagram at TN1TrustNoOne.
We hope to see some of you out at the Donnie Smith show next weekend at the Rivercentre in St. Paul.  Stop by our booth and say hi and pick up some Trust No One gear.  We will be launching our fitness line this coming week and are excited for everyone to see it.  
Have a safe and blessed weekend!  
-Trust No One family
---