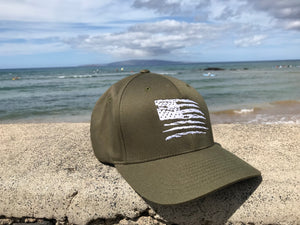 Day 1 in Maui
Day one of my trip to Hawaii was for the most part all travel and getting situated. First leg of flying was from Minneapolis to Seattle on Alask Airlines and then on from Seattle to Maui on Hawaiian Airlines. Both airlines truly impressed me. I have been getting used to flying budget airlines that even the smallest thing would have impressed me. Both airlines had amazing customer service, larger seats and more leg room, meals I didn't have to pay for, power for my devices and just overall felt like I used to before airlines decided to go cheap. 
The twelve hours of travel didn't wear me out like I thought it would. Walking of the plane I could smell the ocean air and found out that the airport here has no doors so while waiting for your bags you can feel that ocean breeze. I felt so excited to be here I must have just forgotten how tired I was. 
The rest of the day was spent picking up my rental car, checking in to my condo, and getting settled in. My friend Samantha cooked me an amazing stir fry and we planned out our photoshoots that we will be doing over the next week. 
Tomorrow should be much more exciting. Stay tuned for photos and much more. 
Mahalo
---